Birthright's guiding principal is that, "It is the right of every pregnant woman to give birth and the right of every child to be born." Birthright is an all volunteer organization serving the mom's and babies of Dutchess County since 1974. Offices are located in Poughkeepsie and Fishkill. Contact Honey-Jo Kelly about volunteer opportunities at 473-1300. Our 24/7 hotline for help is
1-800-550-4900. Visit our website for more information at www.birthright.org.
If you have any questions please contact Honey-Jo's cell phone 914-475-9434.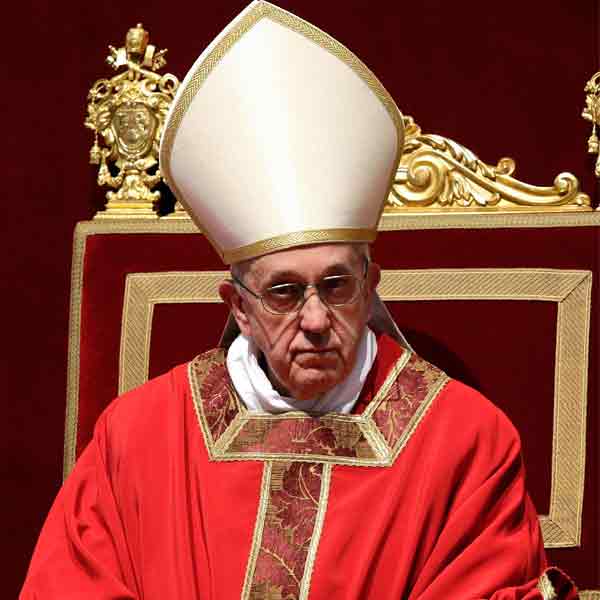 "It is necessary to reaffirm our solid opposition to any direct offense against life, especially when innocent and defenseless, and the unborn child in its mother's womb is the quintessence of innocence. Let us remember the words of Vatican Council II: 'Therefore from the moment of its conception life must be guarded with the greatest care while abortion and infanticide are unspeakable crimes.'"

Pope Francis